Our Appointment System
Book an appointment
Appointments are usually available:
Monday: 09.00 – 12.00  /  15.00 – 18.00
Tuesday: 09.00 – 12.00  /  15.00 – 18.00
Wednesday: 09.00 – 12.00  /  1500-1800*
Thursday: 09.00 – 12.00  /  15.00 – 18.00
Friday: 09.00 – 12.00  /  15.00 – 18.00
* On a Wednesday afternoon we offer a limited service.  There is a midwife, Health Care Assistant and a GP on the premises who will deal with any problems (even though the phone lines will be redirected by Devon Doctors on Call from 12 noon).
Regular times worked by individual GPs are available from reception but are subject to change.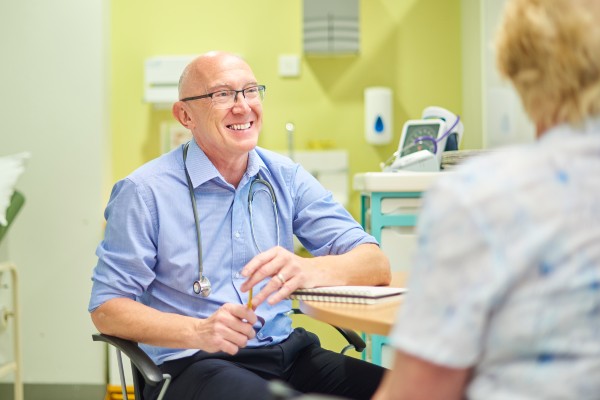 Consultations are by appointment only, which can be made by:
Routine appointments are booked at 10 minute intervals.
If you have several issues to discuss with your GP or if you would like to discuss a complex issue, you may prefer to book a 'double appointment' of 20 minutes duration. Please advise the receptionists at the time of booking your appointment if you would like a double appointment.
Appointments can be booked in advance or on the day. For the first part of each surgery we offer appointments, which are available for you to book in advance. The second part of the surgery is for appointments that can only be booked on the day; if you become ill and need to be seen on that day, you can telephone reception and ask for a 'same day appointment'.
We alter our appointment arrangements for the day following a Bank or Public holiday, reducing the number of advance bookings and making more appointments available on the day.
Each day we have a 'Duty Doctor' who provides cover for GPs on leave and deals with any emergencies and home visits arising throughout the day.
Children & Emergency Appointments
The reception staff will always try to fit children under the age of 10 into an emergency appointment.
If you have an urgent medical need and all the appointments are taken, the reception staff will ask for your details and pass them onto the Duty Doctor for triaging. The Doctor will then telephone you and provide advice or offer you an appointment.
Exeter General Practice Access for weekends and evenings
Patients in Exeter can now see a GP or a nurse 7 days a week as Exeter Practices join forces to provide increased cover at weekends and weekday evenings. Participating practices across the City now open on a rota basis on a Saturday and Sunday (9.00 am – 5.00 pm) and weekday evenings (Monday-Thursday) between 6.30pm and 8.00 pm. Early morning cover between 7.00am and 8.00am is  being trialled on Friday mornings. For more information and details of opening times please visit the Exeter Primary Care website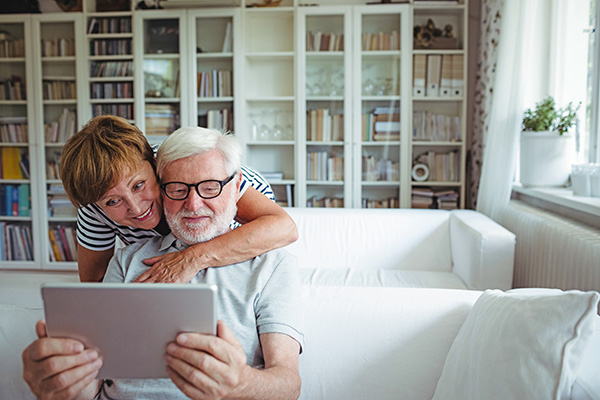 Book face-to-face or telephone appointments with your GP, nurse or clinician at a time that suits you.
Your details and information are protected by the highest standards of online
security, so all you need to worry about is what to do with the spare time you've
earnt.
Problems booking online appointments?